How to visit Cuba (from your home)
Coronavirus is nowadays all over the news.
The whole world has been affected by this virus and we are all concerned about
it. This is definetly not the time to travel; but what if you find a way to
travel without leaving your home?
Those who are eager about travelling to Cuba can use the free time they have during quarantine to do some daydreaming about the country, learn about its culture and plan a trip for the next season. Pick your preferred activities and start your virtual trip to Cuba!
Visit Cuba through a book
Read a book is somehow a way of travelling and,
definitely, books can be a window to Cuba's people, history and culture. Find the most suitable Cuban book for you from
these Books you should
read before visiting Cuba.

Dirty Havana Trilogy is one of the most famous contemporary novels of Cuba and also, one of WhyNotCuba's favorites. This picaresque novel in stories chronicles the misadventures of Pedro Juan, a former Cuban journalist living from hand to mouth in the squalor of contemporary Havana, half disgusted and half fascinated by the depths to which he has sunk. It is not appropriate for children though.
In a similar vein, if you want to get some insight travel tips for a foreigner living in Cuba try the Underground Cuba travel guide. This will definitely enhance your understanding of the country.
Cuba in the cinema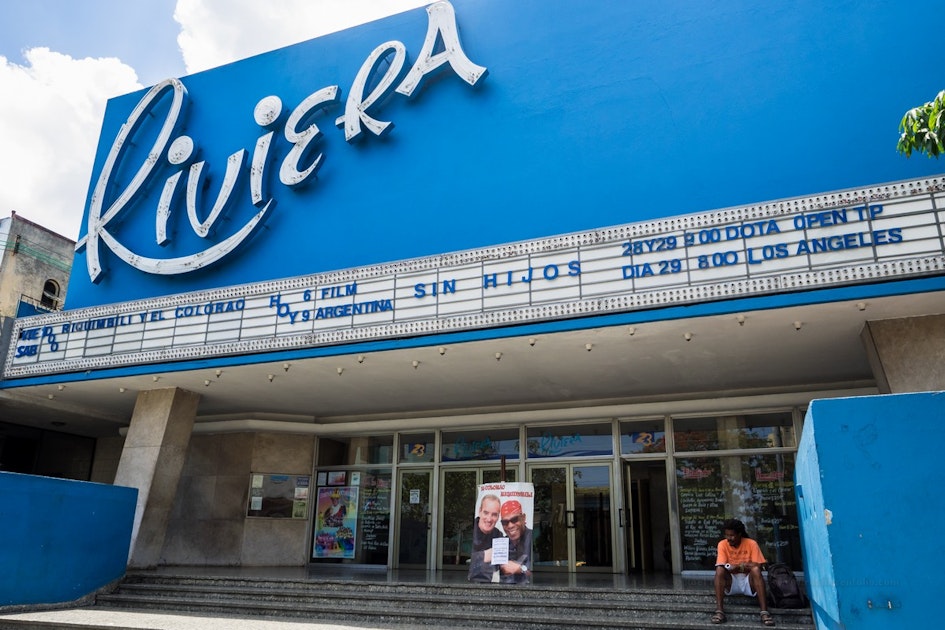 Watching movies is one of the favorite quarantine activities. But we all know how hard can be choosing a movie and the repercussions of a bad choice. Choose a film from the best 20 Cuban films ever or from the best films about Cuba and you won't regret it.
Strawberry and Chocolate is one of Cuba's best movies. The film is an attack on sexual,
ideological, political and religious intolerance. The movie tells the story of a
complex relationship between a young college student and a homosexual in the
midst of social prejudices during the late 1970s, early 1980s.
Lots of tourist come to Cuba with lots of question and leave with even more unanswered questions; understanding how Cuba's economy and society works is hard even for Cubans. Juan sin nada questions the raw reality of a Cuban who lives on the edge, with a simple average income that any Cuban living on the island could have. After watching this film/documentary you will understand basic aspects about daily life in Cuba.
Learn some Spanish
Scientists have proved that learning a new language causes happiness. So, why don't you give it a try? You can start from zero with an online course or improve your Spanish if you already know some with some Spanish podcast and music. You can learn some Cuban slang terms if you want to make it fun.
Listen to Cuban music
In terms of music and dance Cuba is a rich country. Cuban culture is a mix and so is its music; take a look at this short guide to Cuban music to learn about musical genres in Cuba.
During quarantine Cuban solidarity has risen and shined. Lots of musician had join the initiative of playing music on Facebook, YouTube and Instagram as part of the project tunturuntun pa' tu casa, which aims to encourage people to stay home. You can follow individual artist and get notified when they are playing live or just follow tunturuntun on Instagram and check the daily line-up. Here are some of the most popular Cuban musicians
Cimafunk offers a subtle and bold mix of funk with Afro-Cuban music, a
life-affirming sound, a UFO in the island's music scene.
Cimafunk on
Instagram / Cimafunk on
Facebook
DjLandeep is one of Havana's favorite
Djs. When the resident Dj of Havana's best party HAPE display his playlist
of afro-futurism nobody can resist dancing .
DjLandeep on
Instagram / Dj
Landeep on Facebook
Telmary Diaz — singer, street poet,
rapper — is one of the leaders of the hip-hop revolution in Cuban popular
music. Of course, the country's musical past is not forgotten. Diaz and her
contemporaries take the rumba and the Son of Cuba, and add in the sensibility
and style of hip-hop, funk and jazz.
Telmary
on Instagram / Telmary
on Facebook
Toques de Rio, founded in Pinar del Rio in March 2002, is a group that defends
alternative music and whose purpose has been to give continuity to the work of
relevant personalities.
Toques del Rio on Instagram
/ Toques del Rio on Facebook
X-Alfonso is a Cuban hip hop and afro-rock musician, one
of Cuba's most successful artists.
XAlfonso on
Instagram / XAlfonso on
Facebook
El individuo is a cuban rapper of the 3rd school. Elindividuo's hip-hop performances stand out for being respectful and full of values.
Elindividuo
on Instagram / El
individuo on Facebook
Try cooking some Cuban food
You don't have to travel to try new food.
If you like to cook just follow a recipe and cook new food at home or try
looking for Cuban delivery food. If you want to start simple just try white
rice with fried eggs, then keep going with these 5
Traditional Cuban dishes.
Plan your trip
Feel free to navigate around WhyNotCuba.com for tips and ideas about travel to Cuba. Do your own research and start choosing your favorite destinations in Cuba. If you want to get a custom-made itinerary you can hire a local with Viahero and work with him online to plan your perfect trip to Cuba.
It's not safe to travel during the
coronavirus disease outbreak. But that doesn't mean travelers shouldn't do any
plans for the future. Due to the given circumstances travel plans should be
postpone, but not cancelled. Travelers can seize the free time they have now,
during quarantine, doing research about the places they want to visit and
learning about its culture.
The post How to visit Cuba (from your home) appeared first on Why Not Cuba.